Glimpses Of Our School
Catch a glimpse of our school themed "Ready To Fly" in the video clip. We started the year not knowing what we would face, but like wings of an eagle, we soar with perseverance amid the pandemic with online classes. The school also implements strict Standard Operating Procedures (SOPs).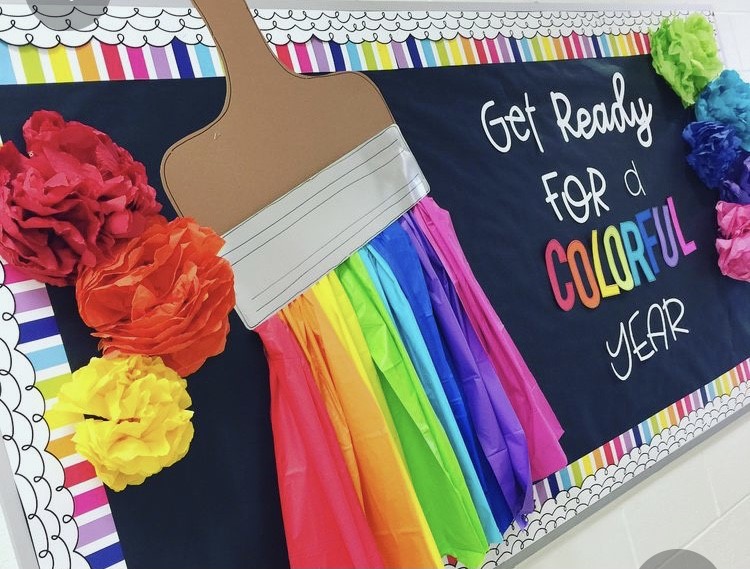 In order to stay safe when we are back at school, the lower secondary students designed and made physical distancing hats using pool noodles, cardboard papers, and materials from home. This creative project was started to encourage social distancing and to bring back excitement when coming back to school. The physical distancing hats are guaranteed to keep you safe within a range of 1 meter!