Commemorating 75 Years of Wesley Methodist School Seremban (Private)
6th December 2021 marked the 75th anniversary of Wesley Methodist School Seremban (Private). A Thanksgiving 75th Anniversary event was organised by the school with the support from the Methodist Council of Education (MCOE) to commemorate its achievements, with the presence of Rev. Dr. T. Jeyakumar, Bishop of the Methodist Church in Malaysia in providing the keynote address and thanksgiving.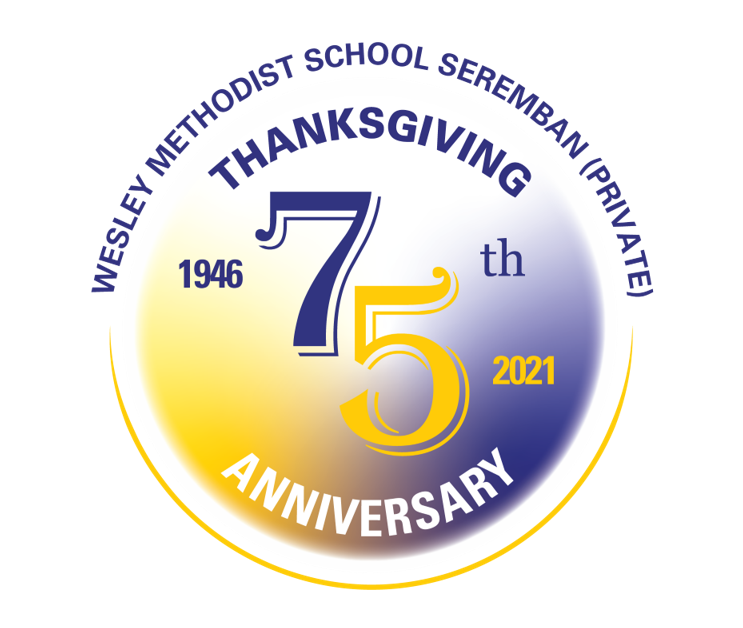 It was a memorable moment for all attendees to remember and honour the missionaries and educationists who have contributed to the success of the school throughout its 75 years of history. Amongst the attendees were current students and teachers at the school, representatives from Methodist Anglo Chinese School (ACS) Primary and Secondary, and members from the council's board of management & staff.